READY CUSTOMERS YOU CAN REACH OUT TODAY
!
* Updated Weekly – Dec 2023! *
* Property Agents are often also high income earners who have the money to buy your products, services, cobroke or recruitment opportunities.
Do not miss out on this chance to sell to this neglected group!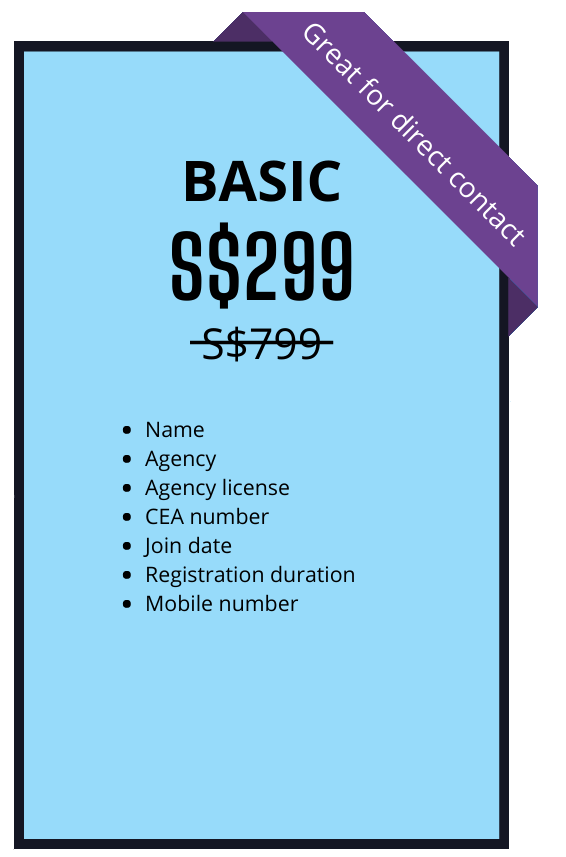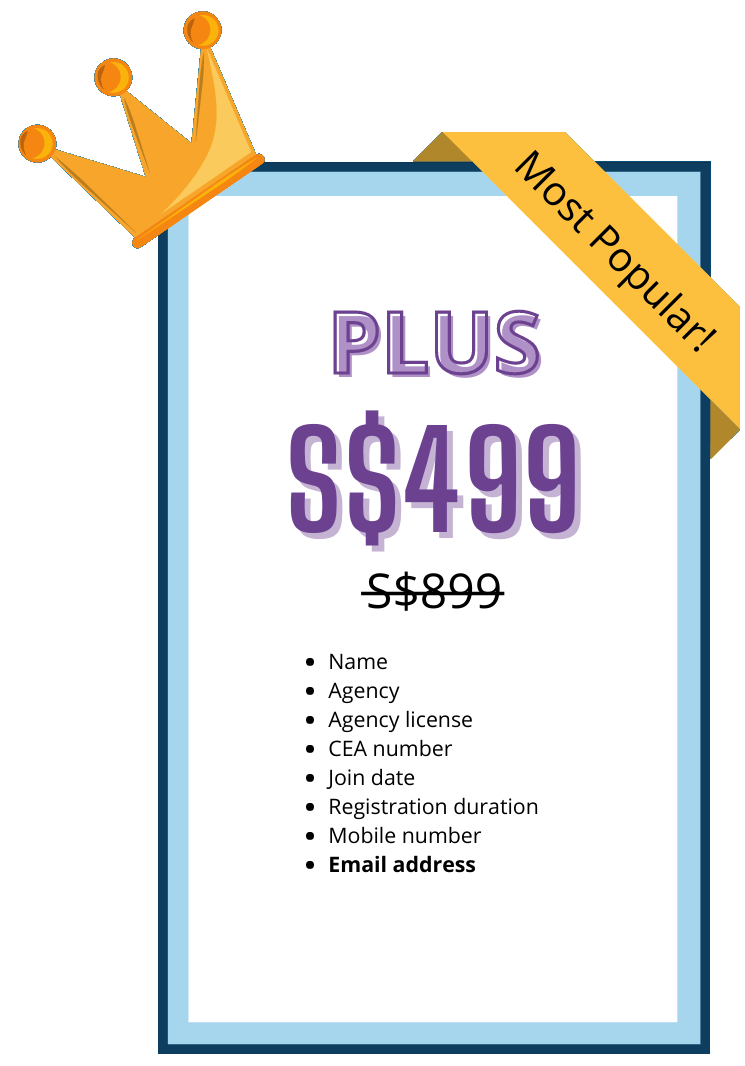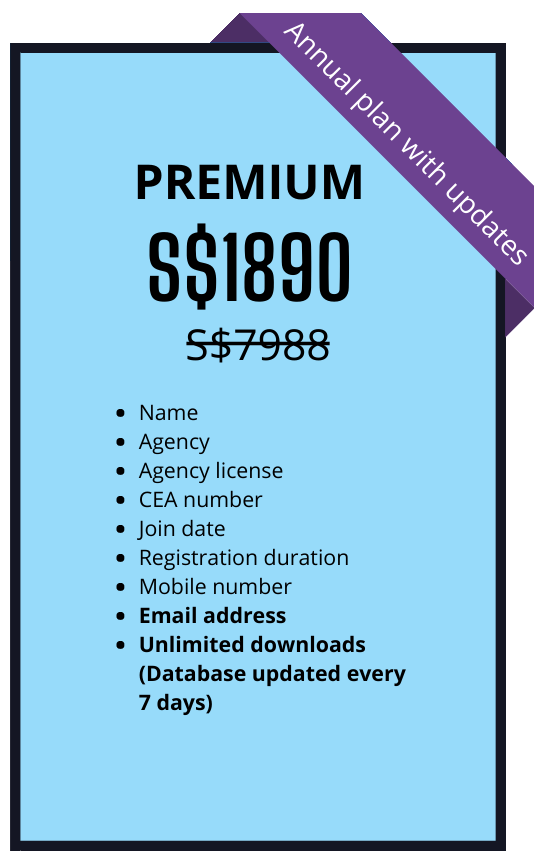 All SPAD packages include name, agency, agency license, CEA number, join date, registration duration and mobile number.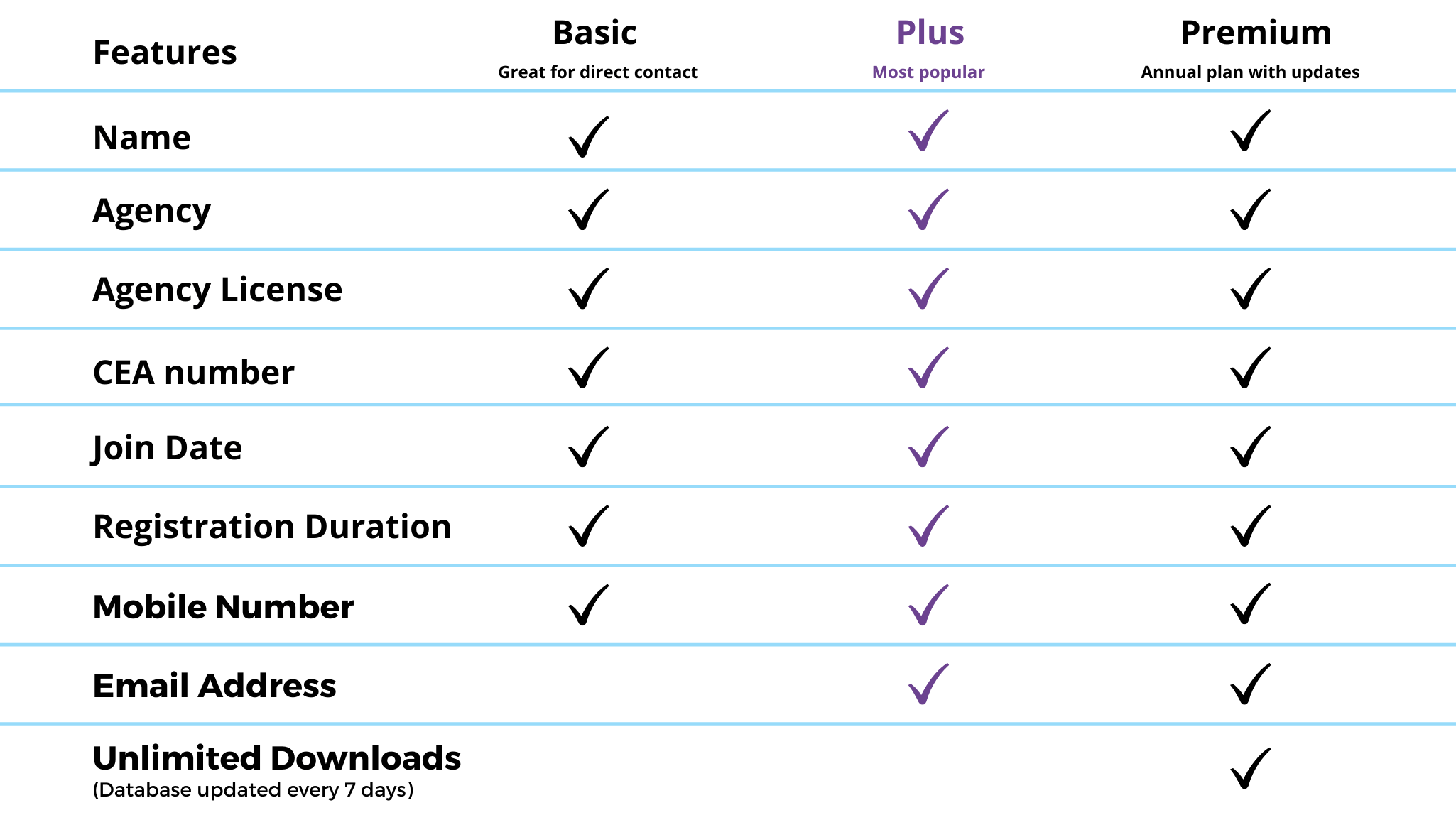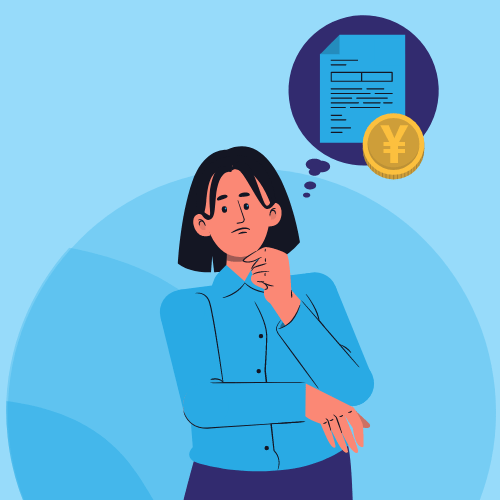 You want Accurate, Highly Qualified Leads
Prospecting, prospecting, propsecting!!! If you don't pick up the phone, don't do the sms or email marketing, you are missing out on the opportunity or deals that could have been yours. Waiting and thinking doesn't get you sale. Invest in a highly accurate database of qualified prospects and REACH OUT TO THEM TODAY! Yes TODAY, not Tomorrow!
Only YOU should decide what works for your business. So grab a FREE sample by subscribing to our newsletter.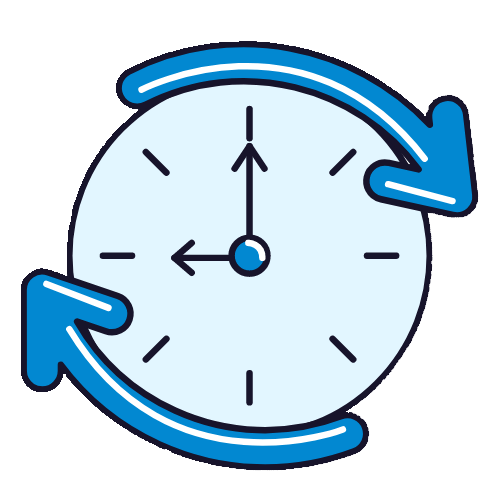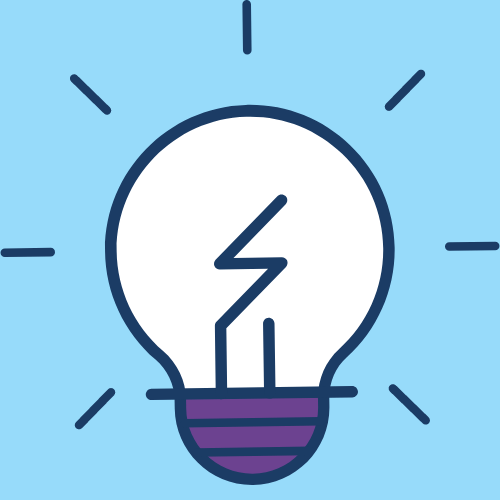 Buying SPAD is as easy as 1,2,3!
1. Make your desired selection.
2. Review your selection.
3. Place your order
Once you've completed your payment, you'll have the ability to download the database you've purchased instantly.
Frequently Asked Questions
How accurate is your data
Our database is highly reliable with 100% accuracy as we have a knowledgeable team of data engineers, specialists, analysts, and technology geeks who ensure the data you access is as accurate and complete as possible.
What sources do you use to collect the data?
We use a wide variety of authentic and trustworthy sources to collect our data. It includes subscriptions from online portals, surveys, new business filings, business directories, email campaigns, press releases, phone surveys, annual reports, business trade magazine subscriptions, and many other sources.
How often do you update your database?
SPAD's dexterous team of data experts invests significant time and effort to update and verify our database every day.
How quickly will I receive my list?
Once you've completed your payment, you'll have the ability to download the email database you've purchased instantly.
For inquiries, kindly leave us a message.