We are making Singapore property agent data accessible and affordable so that anyone can get answers unique to their business
Singapore Property Agent Database (SPAD) is Singapore's largest verified real estate agent database provider. Reach more than 30,000 agents with just one click. We give your business a distinct advantage by using our database technology to gather, store, and process information about Singapore real estate agents. We provide you with the most sophisticated data including fields such as name, agency, agency license, CEA number, join date, registration duration, mobile numbers and email address.
We recognised that leads are the blood of any sales funnel. But most salespeople or small businesses owners don't have the budget to hire data specialists, analysts, or time to build up their own database. This is where SPAD helps.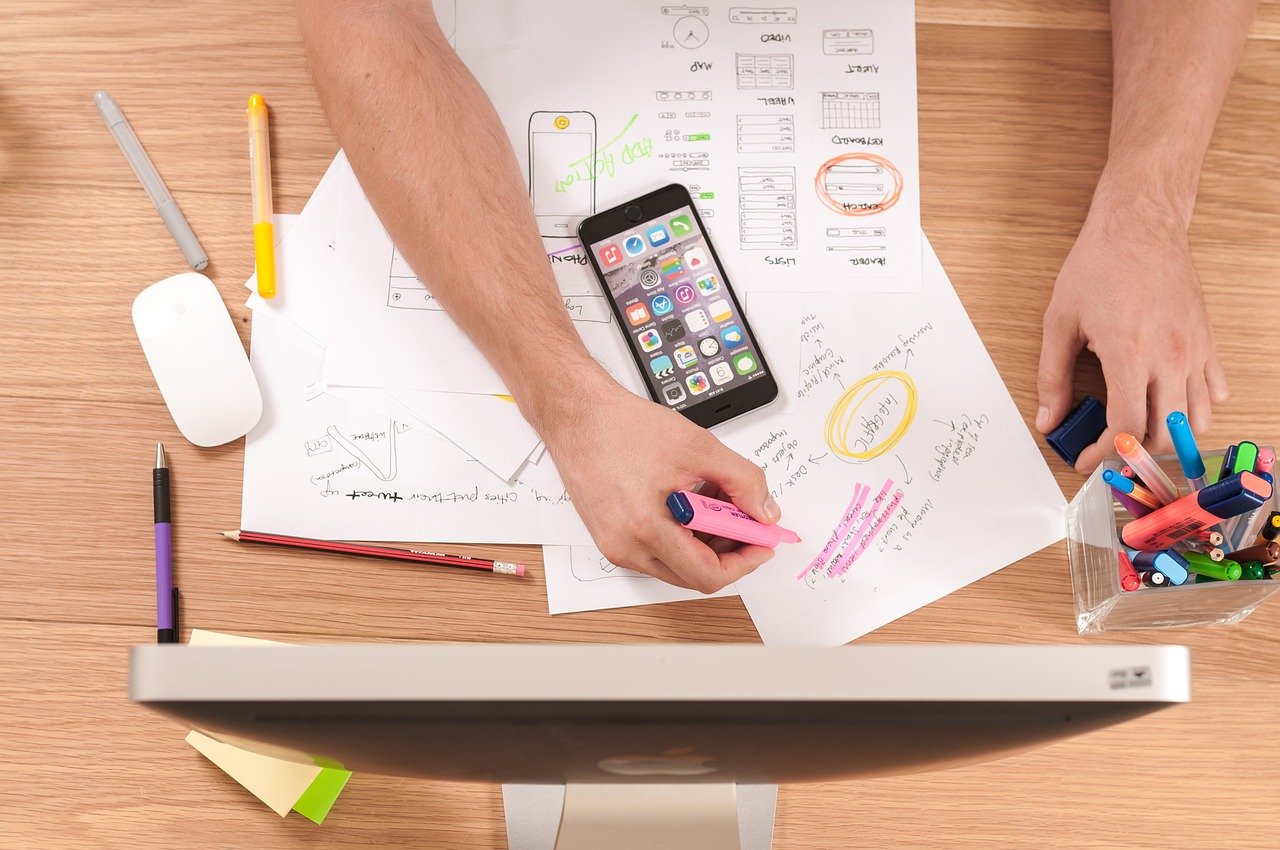 We are a specialized team of tech professionals, in pursuit of providing you the best customer database

We have a knowledgeable team of data engineers, specialists, analysts, and technology geeks who ensure that our database is accurate and bring you better than expected. By putting together these must-have roles, our high-value team can deliver to their full capacity and provide clients high-speed and high-quality data.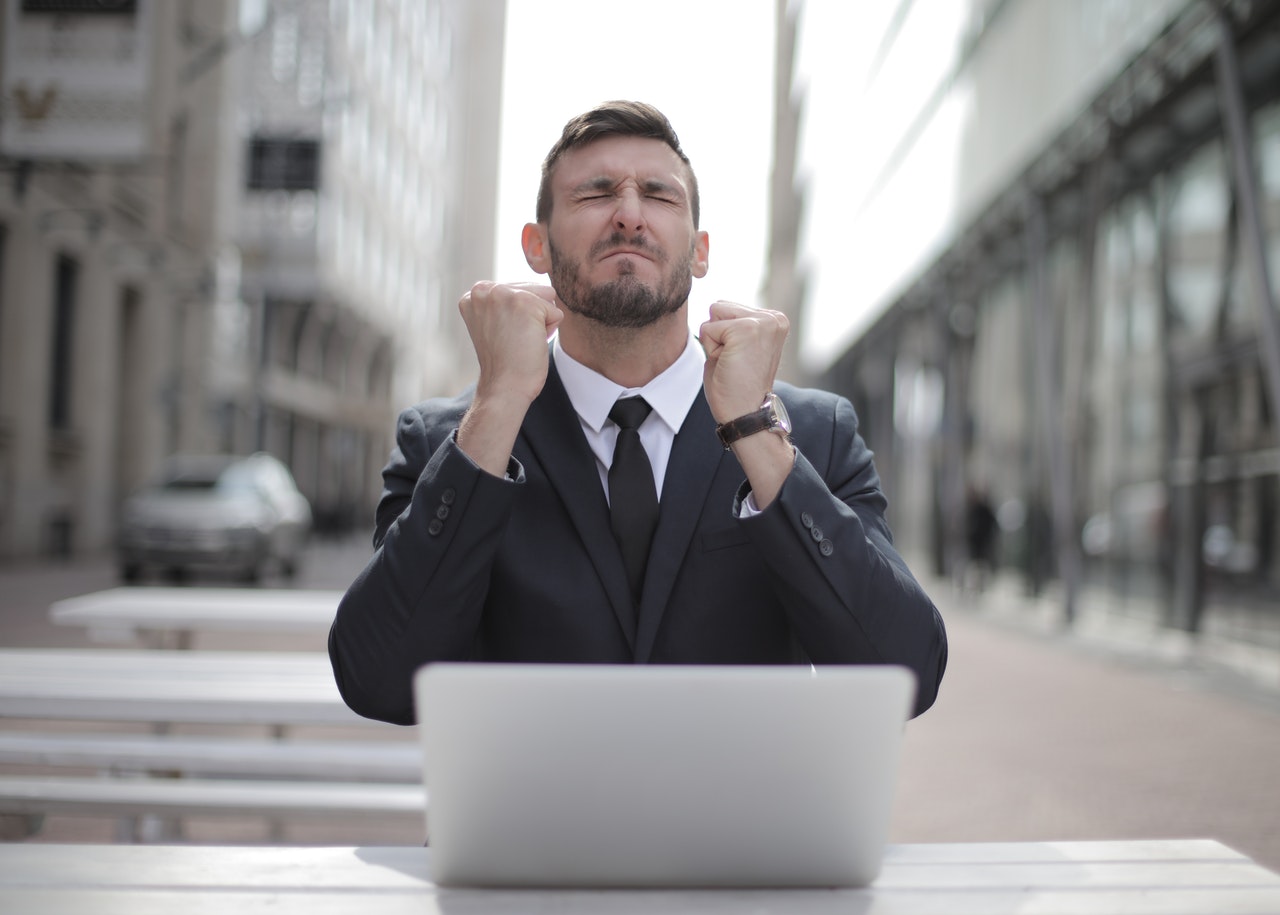 We are on a mission to help growing businesses win with their data
No matter how you define it, SPAD is here to help. Our mission is to make data attainable so that growing businesses can use data to their advantage and tackle their biggest, hairiest, and most audacious goals.
We have a broad network of data partners spread across all major real estate markets
Having a broad network of data partners spread across all major real estate markets allow us to serve you in a global yet localized manner. The deep and comprehensive relationships we hold with our top partners allow us to gain massive trust and loyalty from our customers.