If you are looking to buy a 100% accurate and updated database of all the real estate agents in Singapore, this is it. 
Singapore Property Agent Database (SPAD) is Singapore's largest verified property agent database provider. Our database is updated weekly with name, phone numbers, emails, company details and licence number. 
If you want a free sample of the database, click below.  

Do you want more Sales? More Closing? More Money?
Reach out to over 30,000 property agents in Singapore with just one click.
SPAD is here to take your sales to the next level!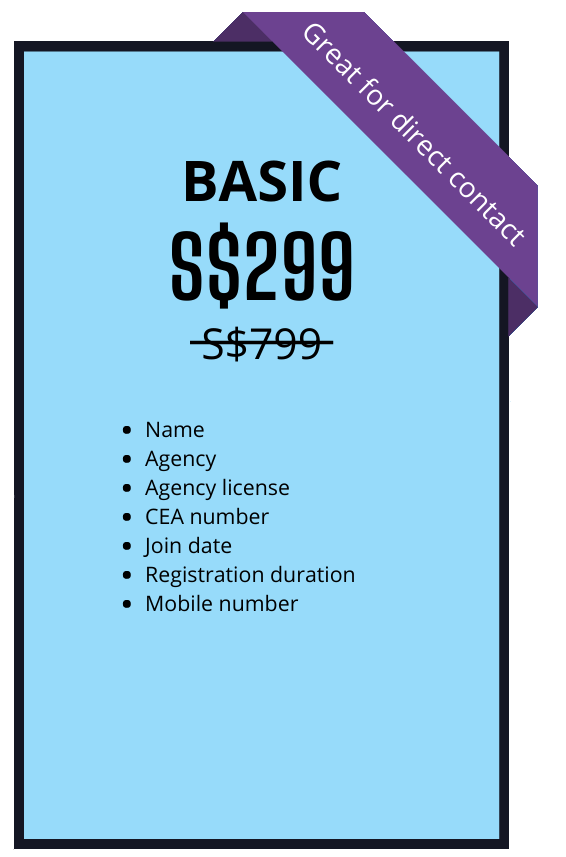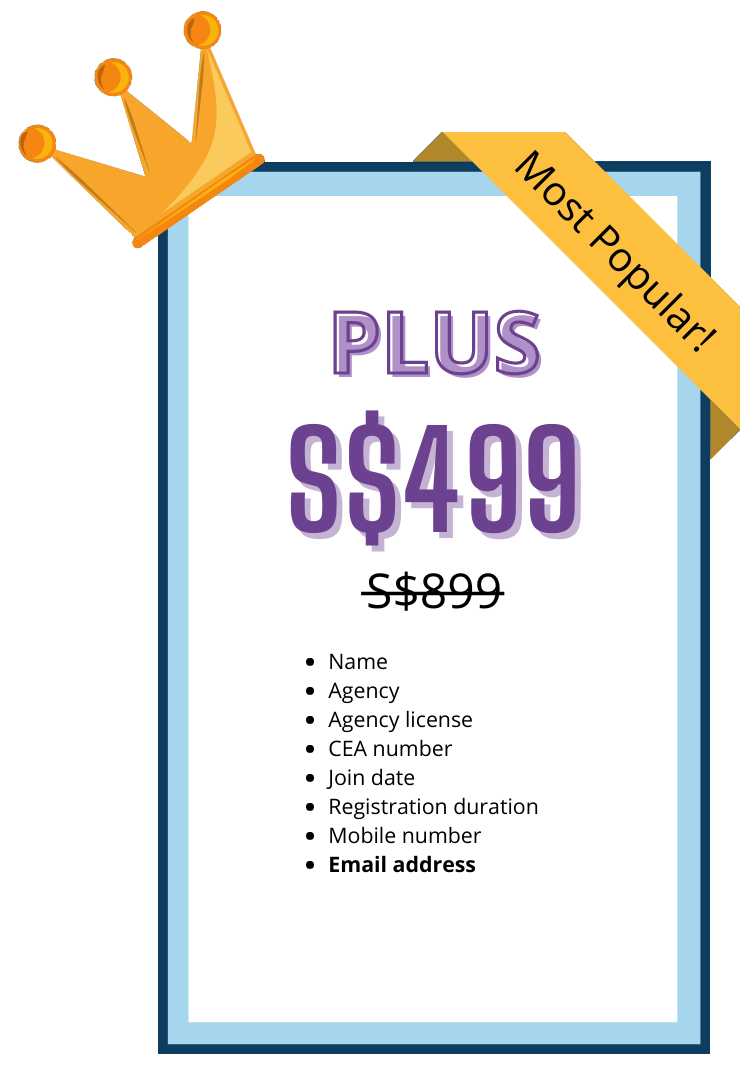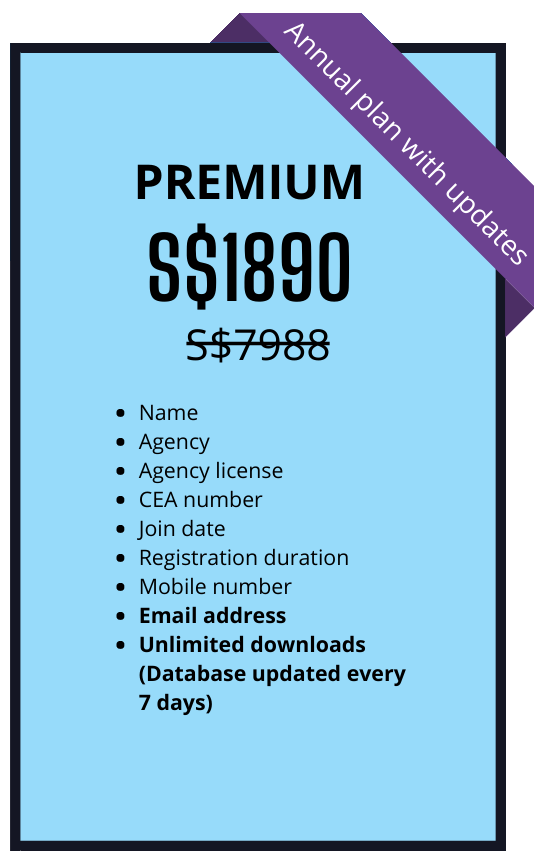 Sales is a number game. The more people you contact, the higher your chance of closing!

Singapore Property Agent Database (SPAD) is Singapore's largest verified property agent database provider.
We are the trusted database provider enabling companies to gain direct access to qualified leads. We have over 9 years of experience to support various clients throughout Asia Pacific.
Reach more than 30,000 agents with just one click.
We give your business a distinct advantage by using our database technology to gather, store, and process information about Singapore real estate agents.
We provide you with the most sophisticated data including fields such as name, agency, agency license, CEA number, join date, registration duration, mobile numbers and email address.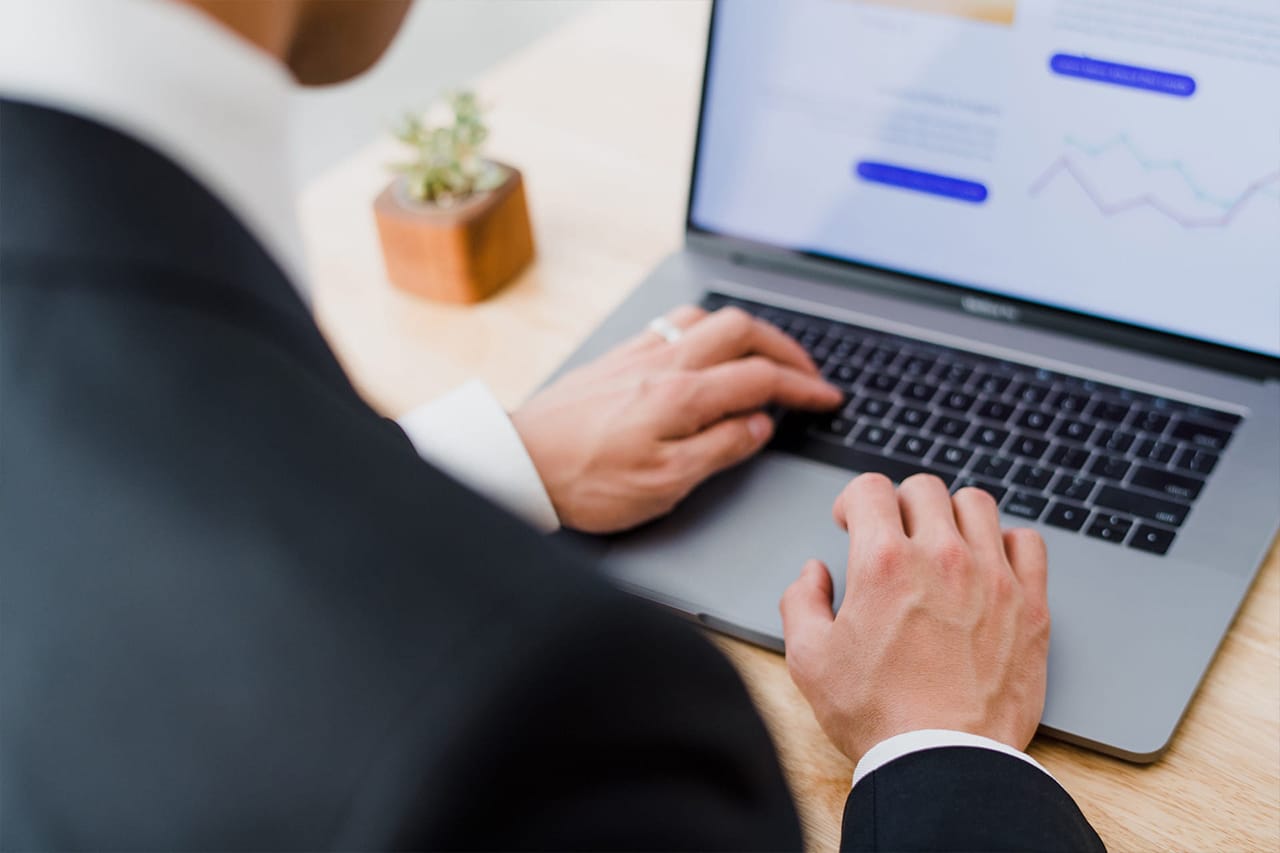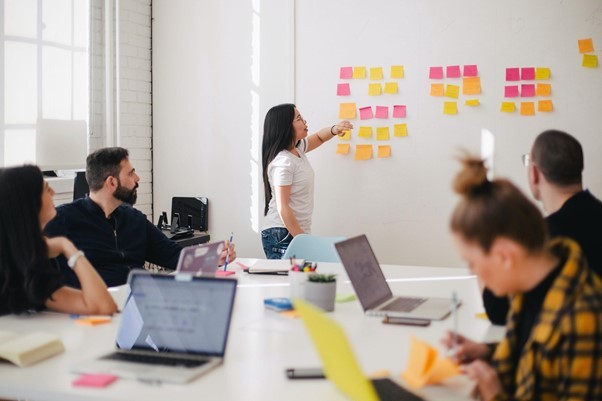 SPAD's mission: Providing the highest quality leads for businesses and marketers
There are enormous opportunities for business organizations to reach out to real estate agents whether it to sell your products or services.
However, for YOU to reach out effectively, data reliability is a must. This is where SPAD comes as an enabler. We built SPAD to help you easily and flawlessly execute your marketing campaigns with valid and updated information to reach your prospects.
Our Updated database of qualified leads allows You to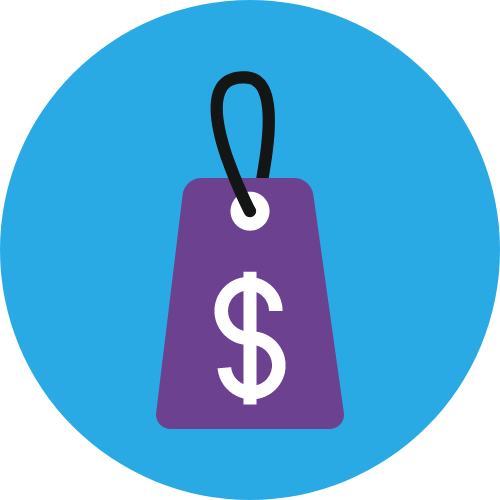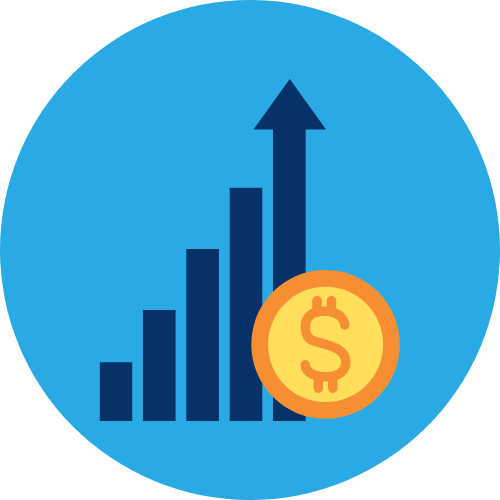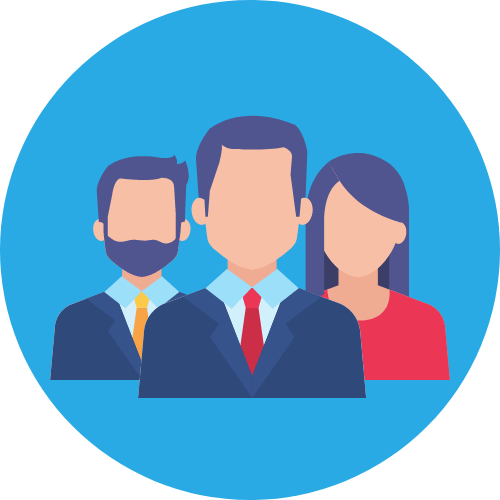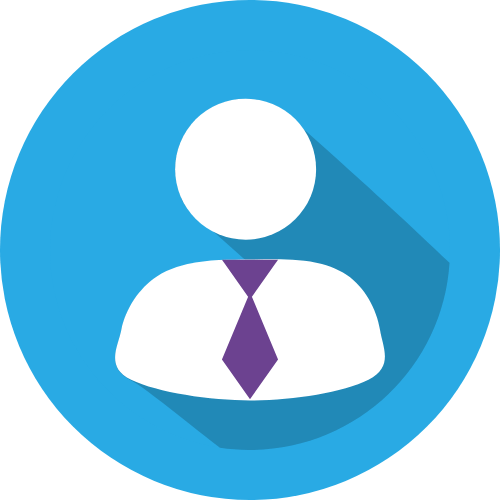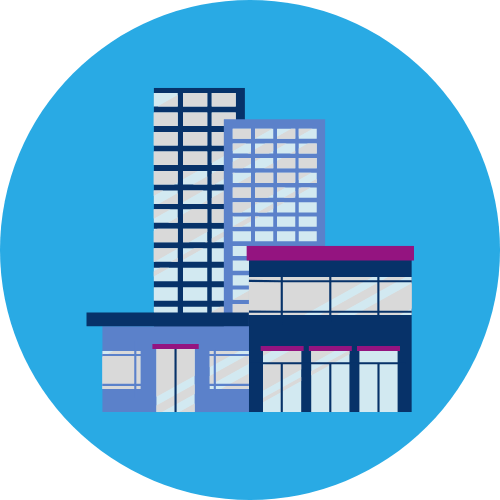 Engage agents to market your properties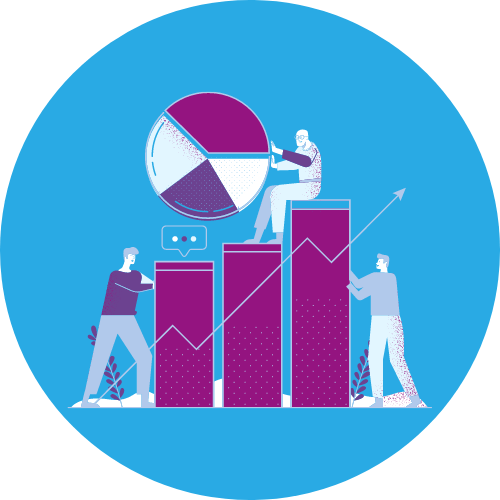 Look for Business Partners 
Get 100 Singapore Property Agent contact details for FREE when you sign up.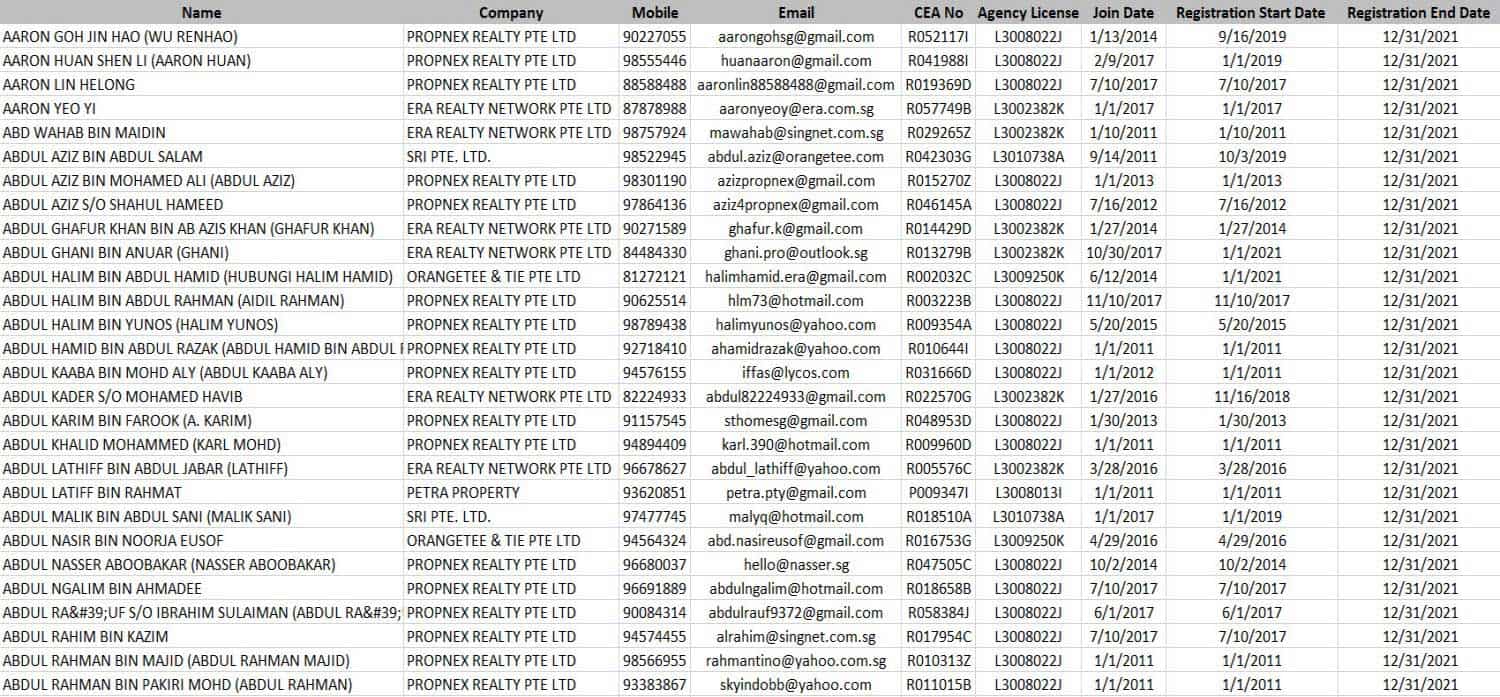 Our Clients' Success Stories
BMW uses SPAD to quickly and accurately qualify potential customers
PropNex uses SPAD to grow its network of recruitment customers


Amway uses SPAD to reveal growth opportunities in new markets
OCBC uses SPAD to grow their customer base and to retain existing customers
Our Clients' Success is Our Success
Our clients' business outcome is tied directly to our success. Thanks to SPAD, our clients are able to increase their stream of sales qualified prospects. They pursue more business in less time and save more money while increasing the number of deals closed. We have succeeded in making our clients more profitable. See how SPAD is helping clients to achieve: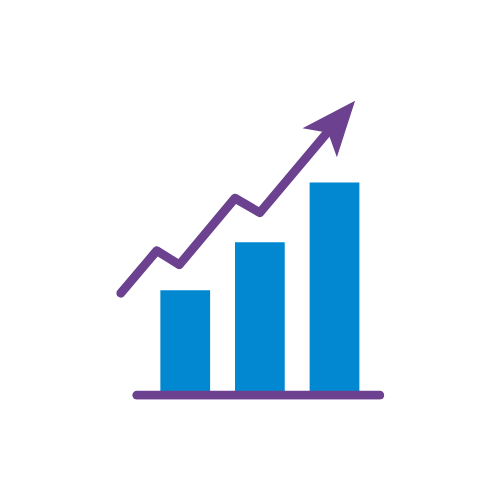 53% increase in Lead Volume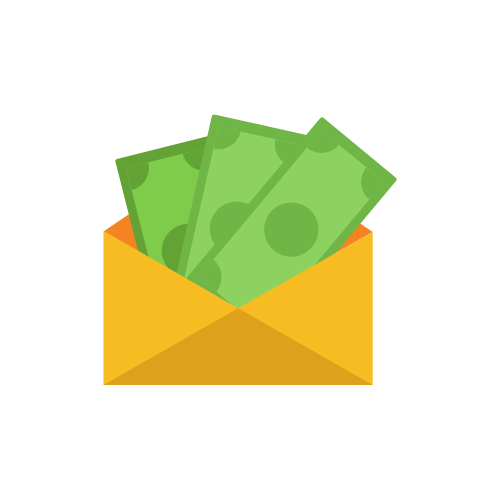 40% increase in Sales Revenue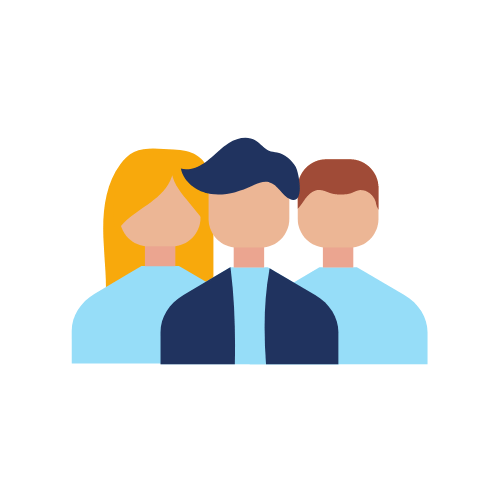 46% increase in Customer Retention
What Our Clients Say About Us
"We're able to source dozens of key accounts with the help of SPAD. "
"SPAD has allowed us to reach a large list of highly qualified customers easily and effectively.  "
"Very updated email database."
"It saves us time and provides us data and insights that are unparalleled. We've worked with other database providers, but the SPAD's ease of use and quality of its data are just a few of its key advantages." 
"We've found SPAD to be the most accurate source of real estate agents' data. "
"Perfect for recruitment and co-broking."
Get SPAD today and tackle your biggest, hairiest, and most audacious goals!