We provide the largest and most accurate database of Singapore real estate agents
SPAD (Singapore Property Agent Database) is Singapore's largest verified property agent database provider. We are the trusted database provider enabling companies to gain direct access to qualified leads. We have over 9 years of experience to support various clients throughout Asia Pacific. Reach more than 30,000 agents with just one click. We give your business a distinct advantage by using our database technology to gather, store, and process information about Singapore real estate agents. We provide you with the most sophisticated data including fields such as:
Name
Agency
Agency License
CEA number
Join Date
Registration Duration
Mobile Numbers
Email Address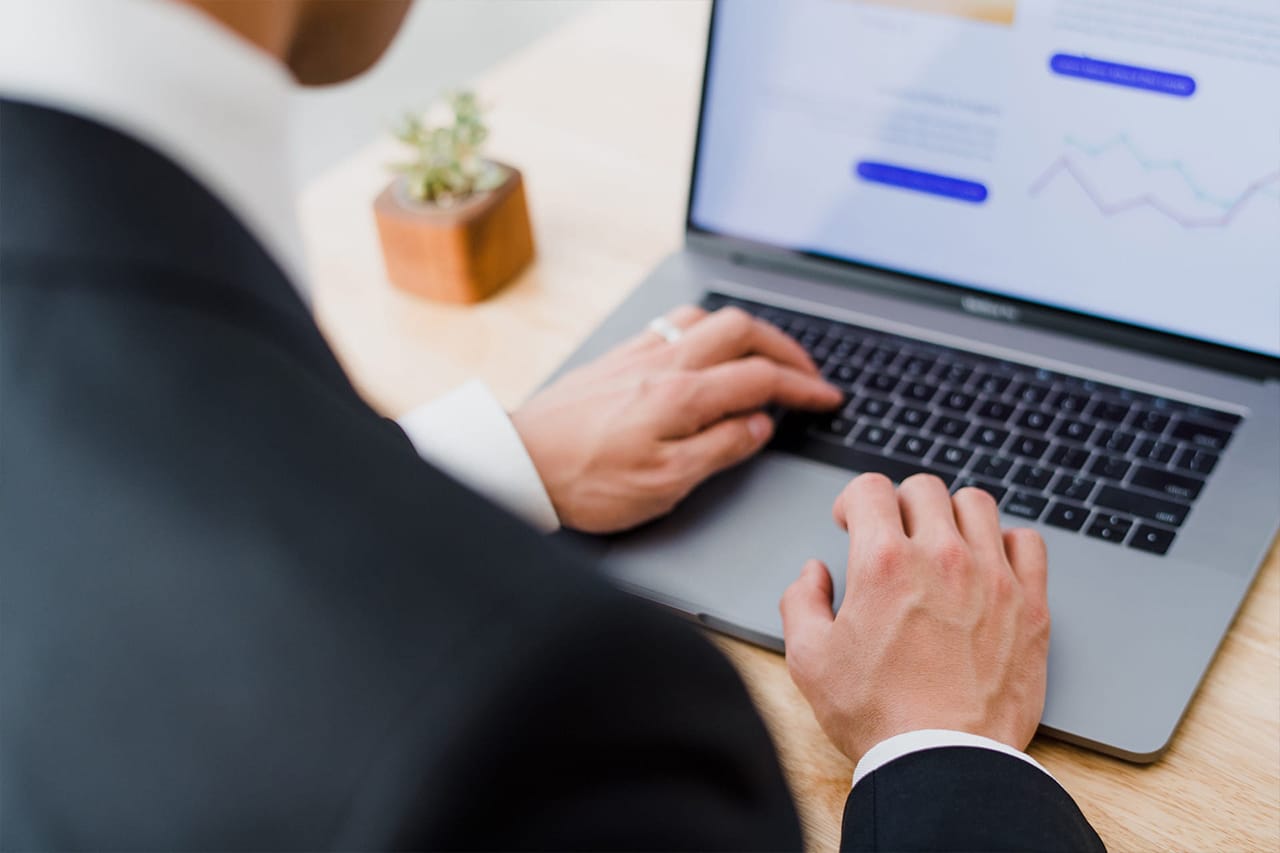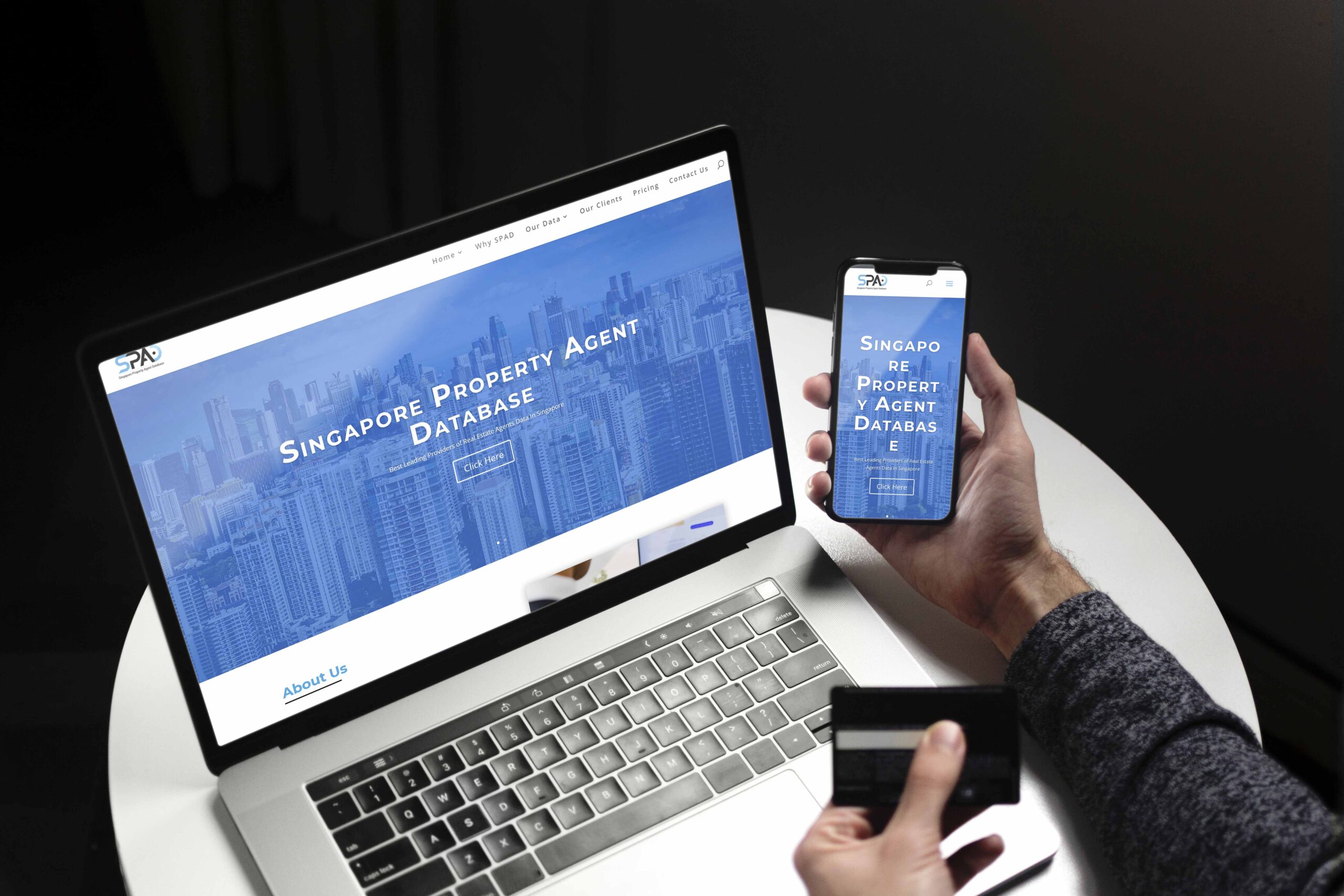 Timely and Reliable Property Agent Data with Unique Intelligence on Market Research
Industry's largest database of commercial real estate agents.
Real-time coverage across all markets and property types.
Detailed information about real estate agents.
Meticulously researched by a team of real estate professionals following a rigorous methodology.
Exhaustive measures are taken to ensure that data is maintained at the highest quality.
Explore new business opportunities with our property agent database
There are enormous opportunities for business organizations that are involved in Real Estate development. However, for marketers to make the most out of this real estate growth trajectory, competence and reliability are a must. This is where SPAD comes as an enabler. We built SPAD to help you flawlessly execute your marketing campaigns with complete information to reach your prospects by phone or email.
We have a broad network of data partners spread across all major real estate markets, allowing us to better serve your needs. We also have a knowledgeable team of data engineers, specialists, analysts, and technology geeks who ensure that our database is accurate and bring you better than expected.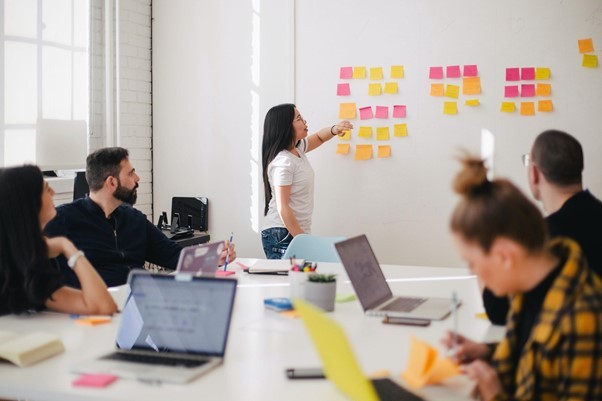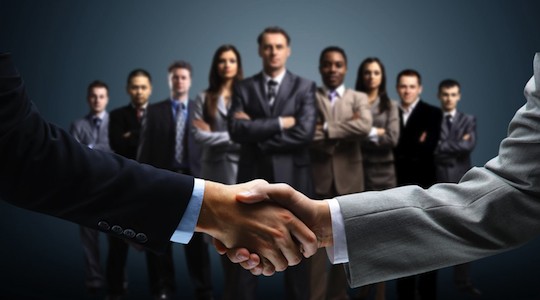 We help your sales team get the most out of their prospecting time to:
Power up your sales process

Find prospects easily

Better manage marketing efforts

Close deals faster

Grow your revenue
SPAD By the Numbers
Let the Numbers Speak for Themselves
Our Clients' Success is Our Success
Our clients' business outcome is tied directly to our success. Thanks to SPAD, more than 1020 clients are able to increase their stream of sales qualified prospects. They pursue more business in less time and save more money while increasing the number of deals closed. We have succeeded in making our clients more profitable. See how SPAD is helping clients to achieve:
53% increase in Lead Volume
40% increase in Sales Revenue
46% increase in Customer Retention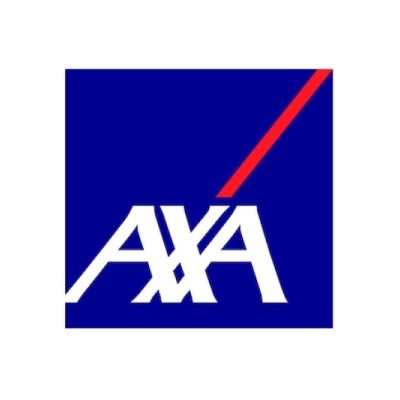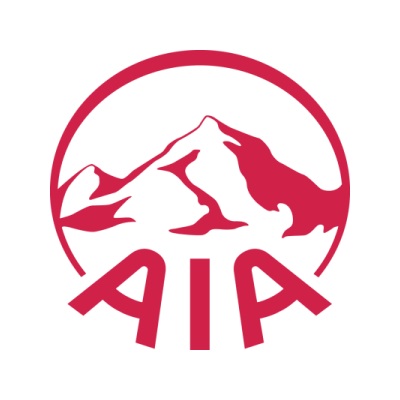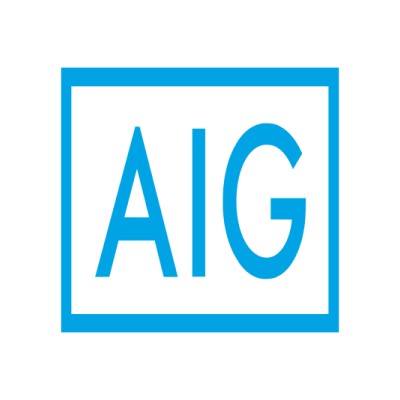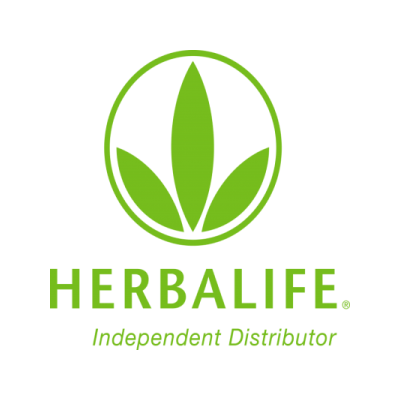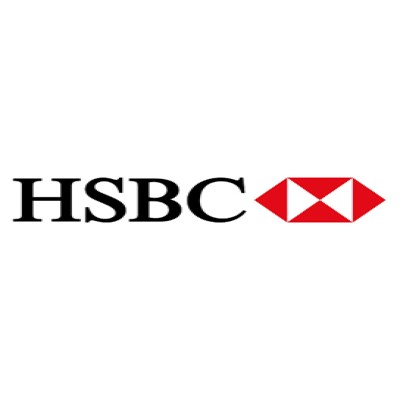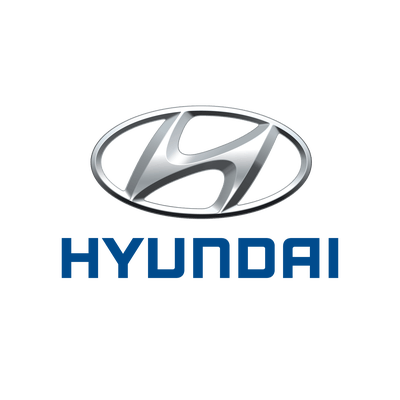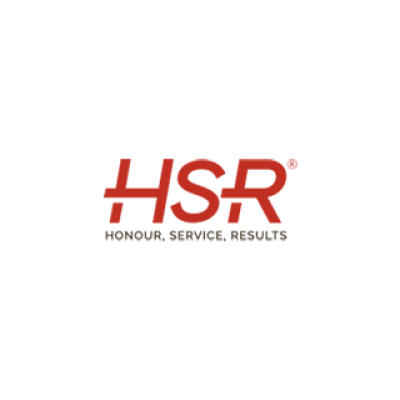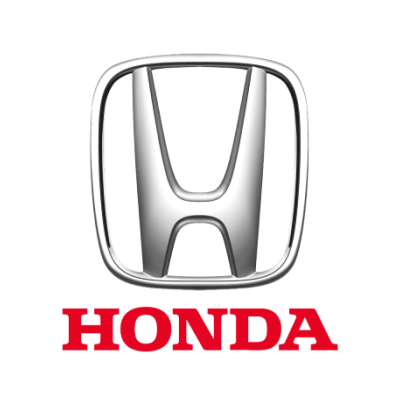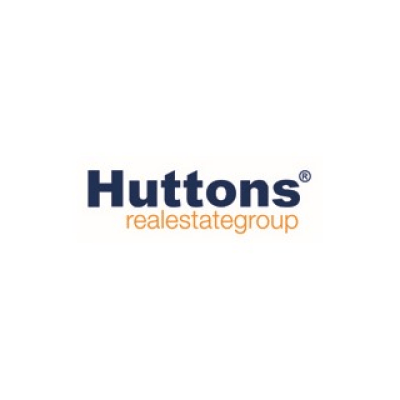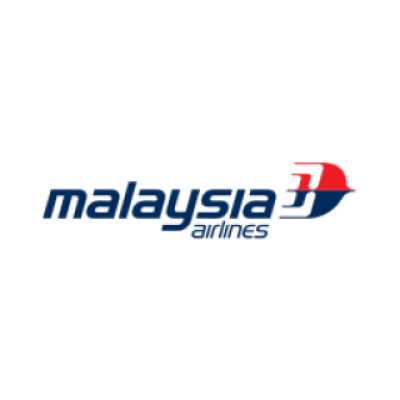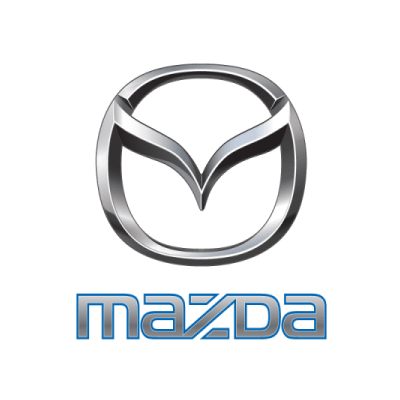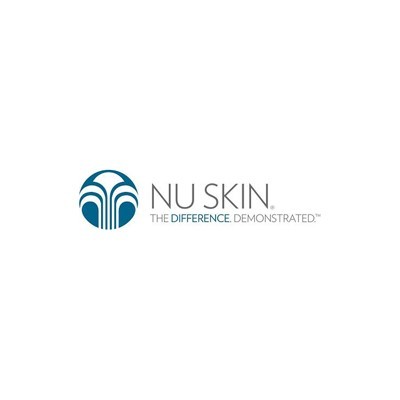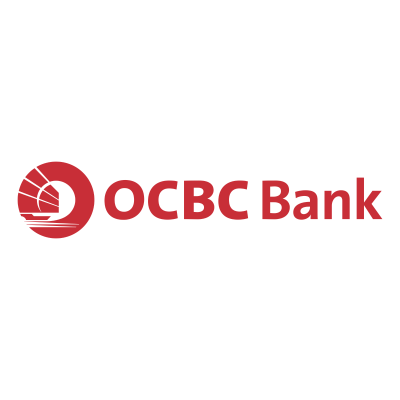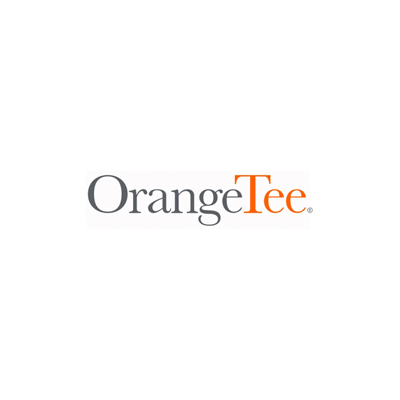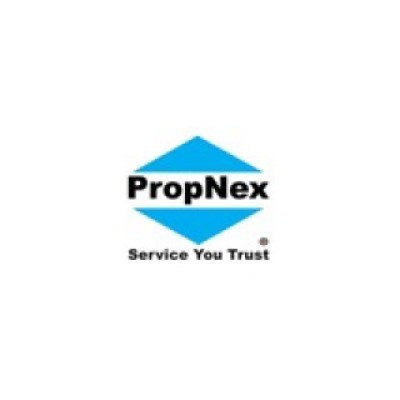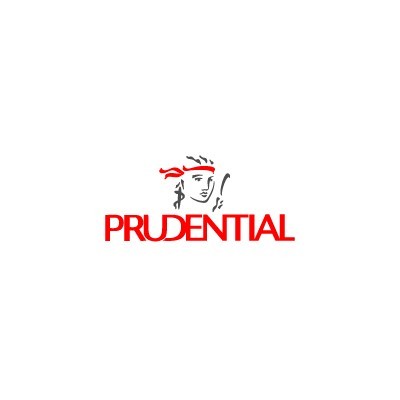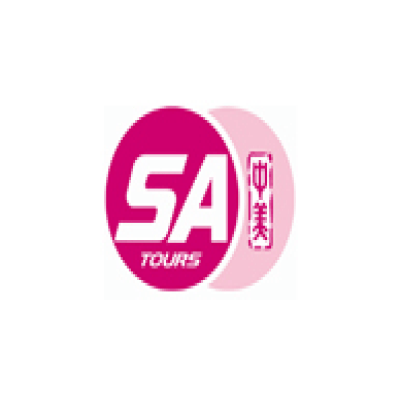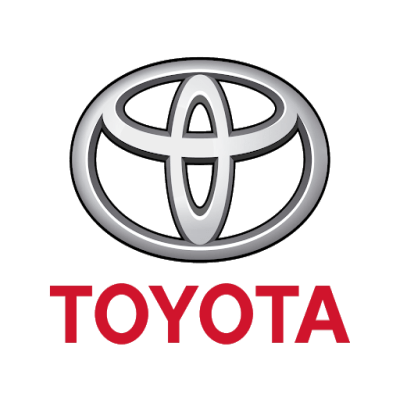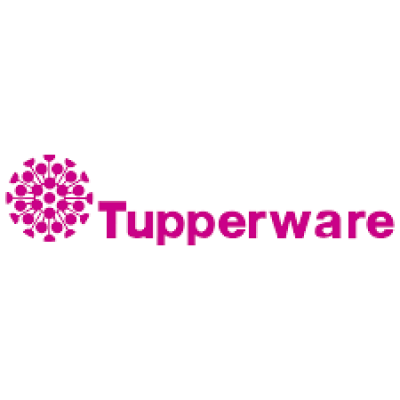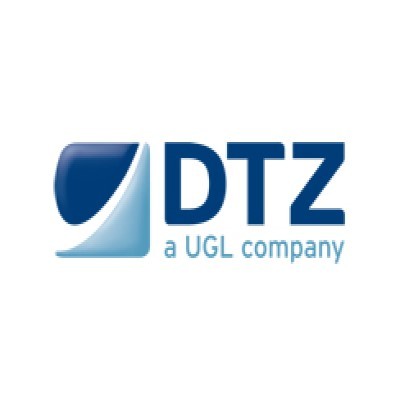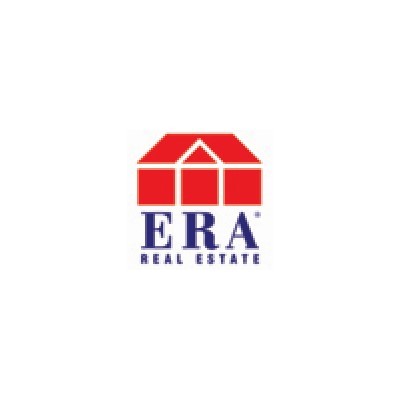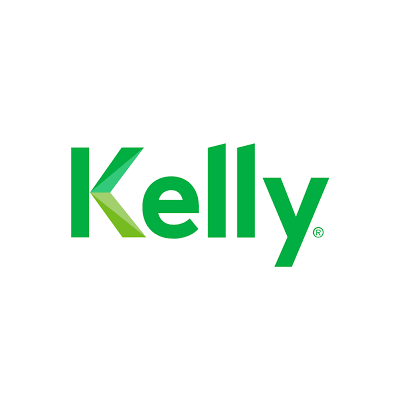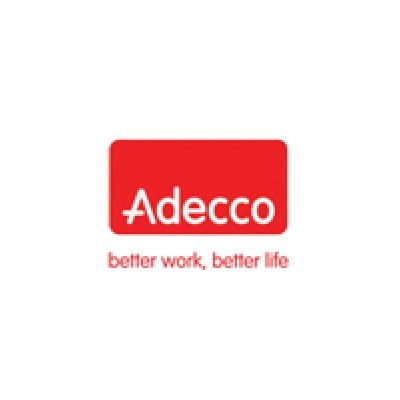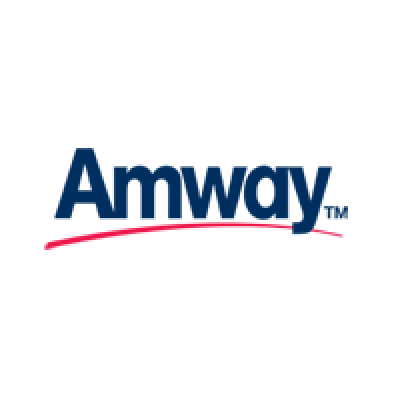 Honda uses SPAD to quickly and accurately qualify potential customers
PropNex uses SPAD to grow its network of recruitment customers


Tupperware uses SPAD to reveal growth opportunities in new markets
OCBC uses SPAD to grow their customer base and to retain existing customers
What our clients say about us
"SPAD is a fundamental tool for identifying opportunities. After years of using other database providers, we chose SPAD based on its accuracy. Today, it has become indispensable to our prospecting, planning, and measurement stages. It's certainly one of the primary gears in our performance engine."
"SPAD plays a pivotal role in growing our business. We're able to source dozens of key accounts with the help of SPAD. It provides us more opportunities to improve and grow our market share."
"SPAD has brought us more Consistency, Clients, Connections and Opportunities
It saves us time and provides us data and insights that are unparalleled. We've worked with other database providers, but the SPAD's ease of use and quality of its data are just a few of its key advantages."
"We've found SPAD to be the most accurate source of real estate agents' data. It's an invaluable tool that we use daily. SPAD has been a part of the great growth we've had over the last year. We wouldn't be where we are today without SPAD. They have the sustaining power to make our business outshine the competition and achieve our desired business outcomes."