Running your business with the help of SPAD is table stakes
SPAD enables businesses to maintain High-Quality Data and leverage it well for marketing campaigns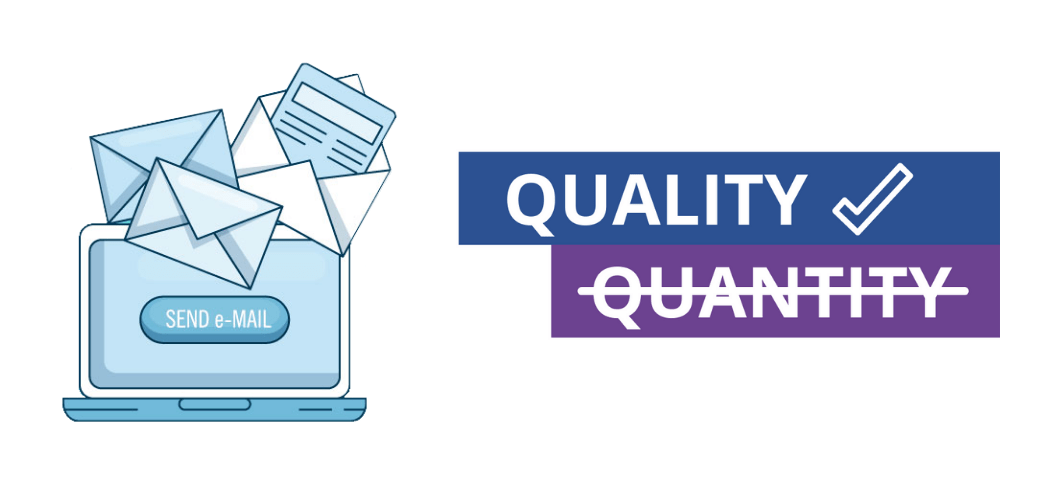 Many companies are inclined to dive in headfirst when hearing about the power of big data, gathering as much data as possible. However, when it comes to big data, quality is much more important than quantity. SPAD heavily focuses on collecting the best data. We have implemented a strategy that focuses on data quality rather than quantity.
Discover the core characteristics of our quality data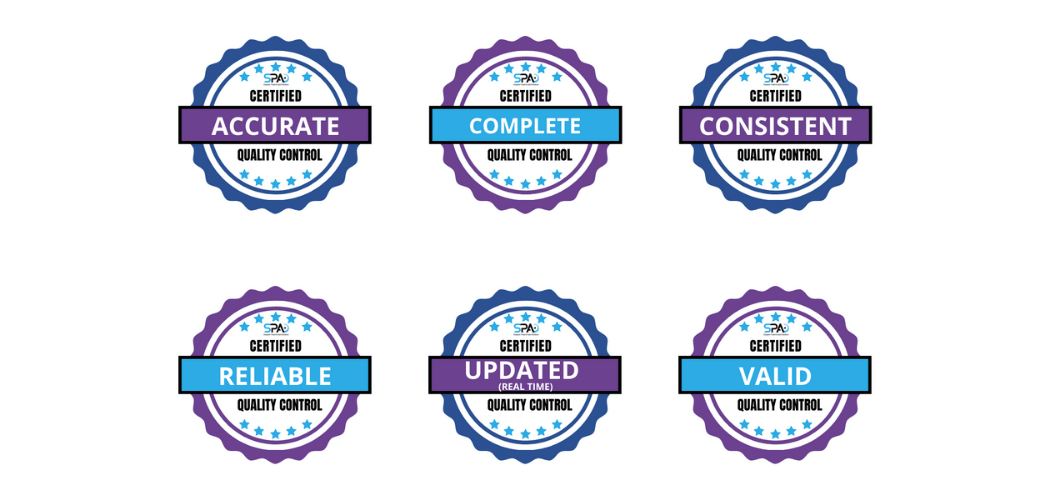 Why is high-quality data so important?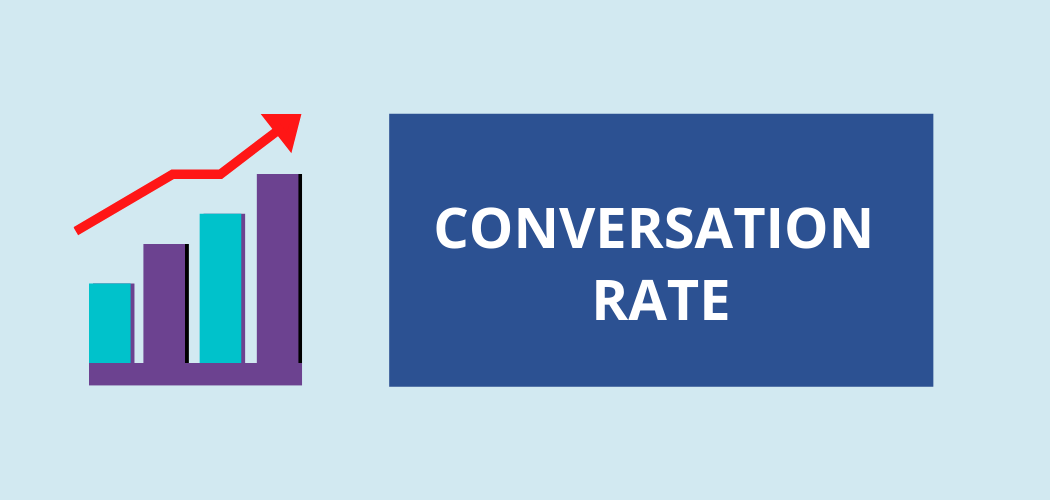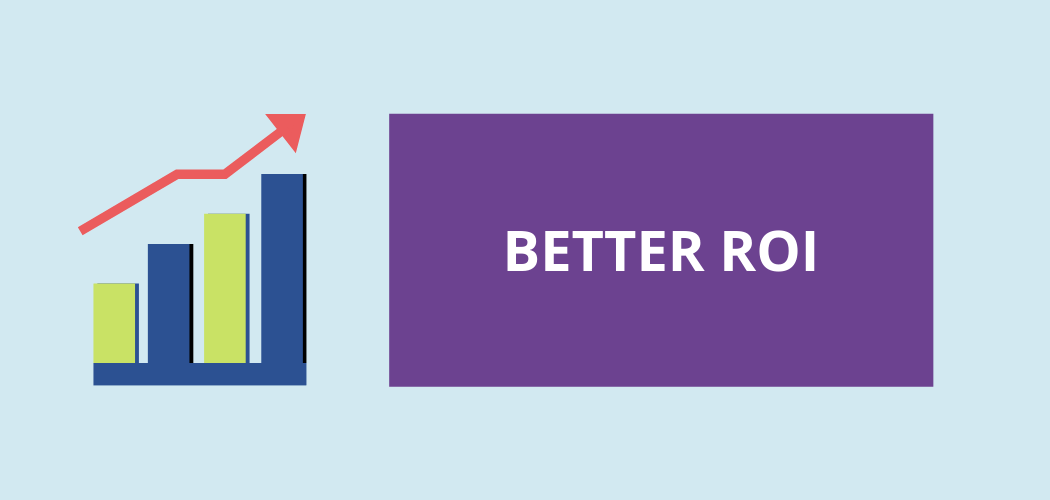 One of the key goals of having a marketing campaign powered by data is to increase your conversion rate and boost your marketing strategy's ROI. Mismanaged data strategies, however, can have the reverse effect. If the information you analyse is incorrect or outdated, the insights gained from that information will be misleading. In exchange, based on false insights, you can build a marketing plan that may end up decreasing conversions rather than growing them. This can be prevented by ensuring your data is of high quality.
SPAD's Up-To-Date Database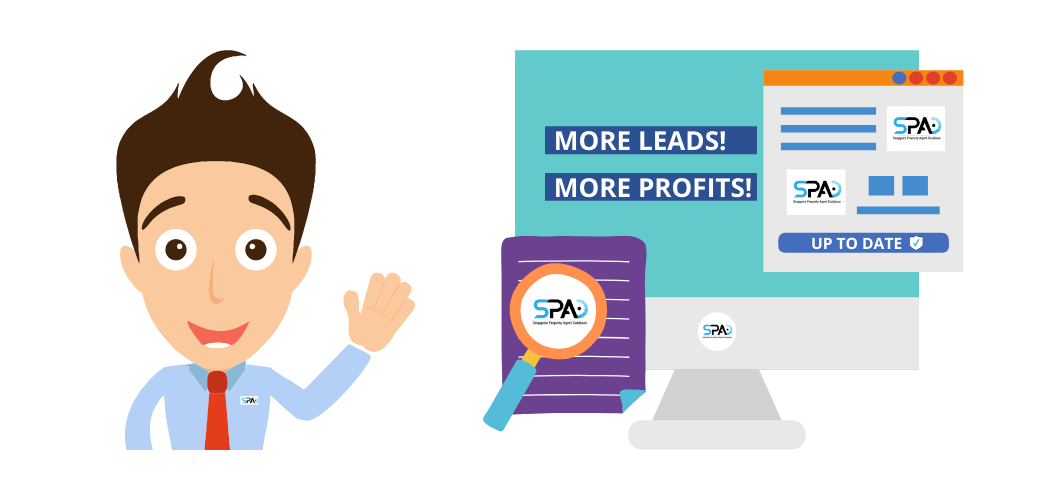 Our up-to-date database is one of the most comprehensive and updated databases that provides evidence-based information needed for businesses to grow their sales and profits. We emphasize the importance of keeping all our data up-to-date as an inaccurate database will result in wasted time, effort, budget, and most importantly, lost business opportunities. Up-to-date and accurate data will result in more leads; increased leads will result in more profits.